B2BNXT brings you valuable insights into emerging trends in the landscape, the challenges they raise, and the opportunities they present. Here, you'll find live and virtual events, video interviews, articles, blog posts, and podcasts.

Featuring the thoughts, ideas, and opinions of industry experts and senior marketing pros—we'll give you a sense of what's coming down the line. And our unique voice, snackable content, and innovative tools will inspire, inform, and invigorate you to get ahead of the curve.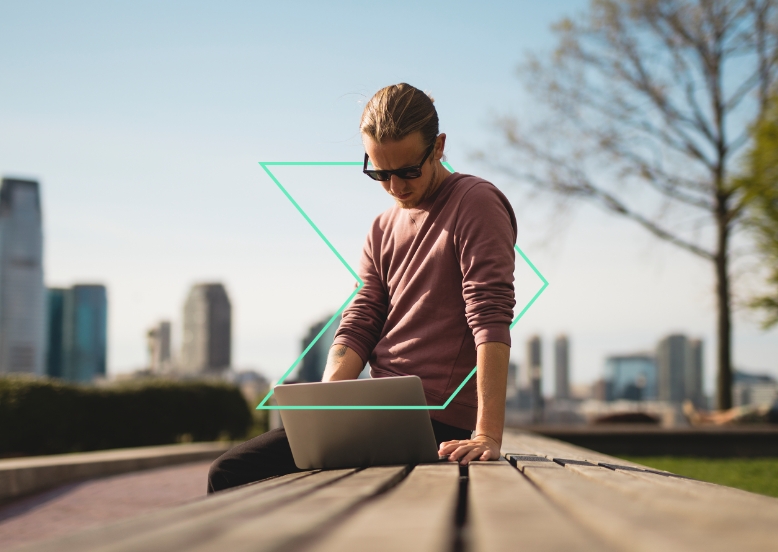 From quick reads to detailed reports, and loads in between.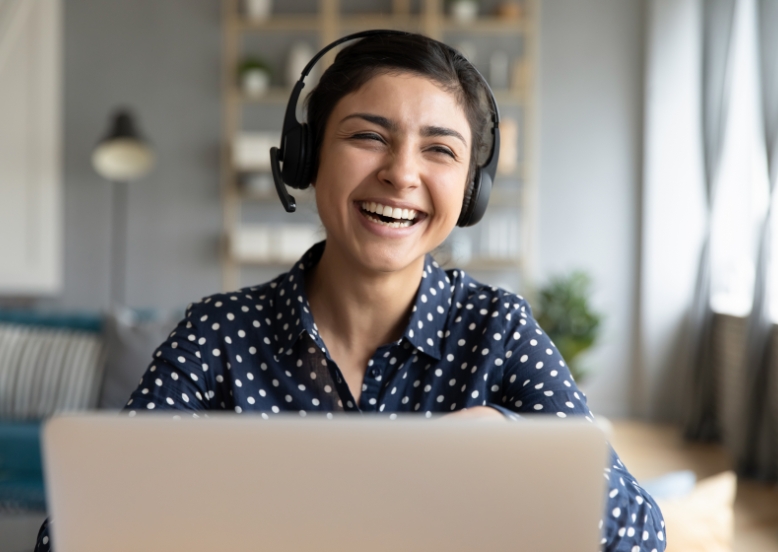 Watch and listen to our series of vodcasts – short video podcasts featuring the industries leading B2B marketers.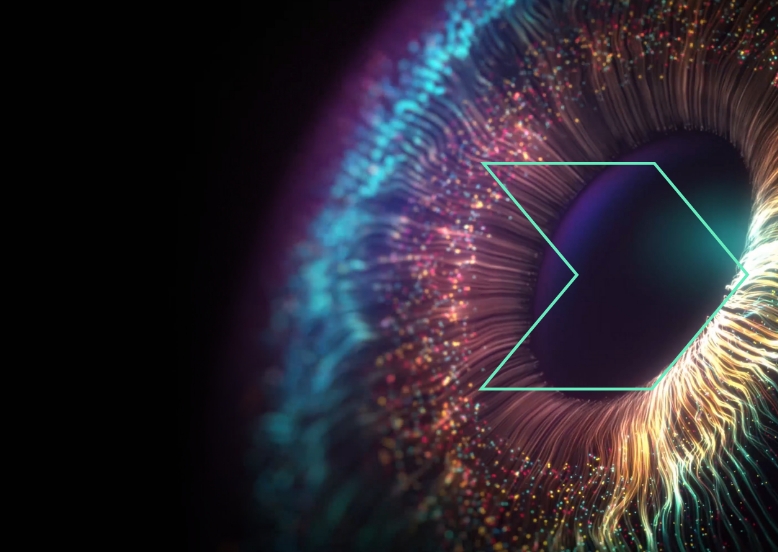 In-person and on demand events to give you first-hand insights into what's coming in B2B.
In the spotlight
Just a few of the leading B2B marketers who have shared their insights.
Scroll through our guestroom and hear what they have to say about the future and what's coming next in tech B2B marketing.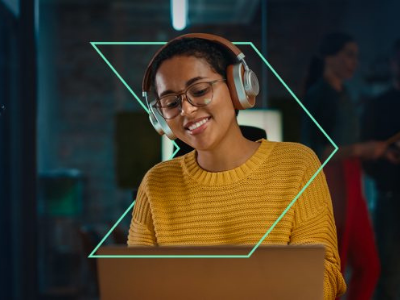 Featured Post

Audio: the antidote to Zoom fatigue?
Many organisations are now looking for alternative ways and channels to engage with their audiences—podcasts, for one. In this article Stefanie Hinten-Reed, Business Director at MOI discusses with Karen Prober Hochhauser, Senior Director, Brand Campaigns at ServiceNow, this rapidly moving trend.
Read Now
Sign Up
to get ahead of the latest B2BNXT news and events